Physiotherapy in Toronto for Pediatric Issues
Welcome to In Balance Physiotherapy's Guide to Perthes Disease of the Hip.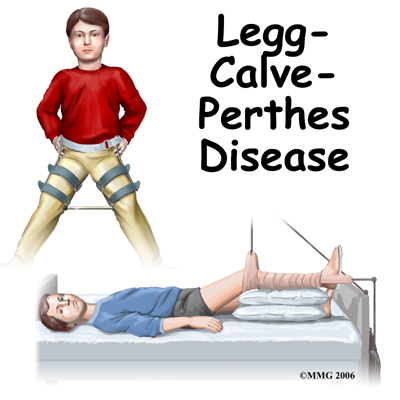 Perthes disease is a condition that affects the hip in children between the ages of four and eight. The condition is also referred to as Legg-Calve-Perthes disease in honor of the three physicians who each separately described the disease. In this condition, the blood supply to the growth center of the hip (the capital femoral epiphysis) is disturbed, causing the bone in this area to die. The blood supply eventually returns, and the bone heals. How the bone heals determines what problems the condition will cause in later life. Perthes disease may affect both hips. In fact, 10 to 12 percent of the time the condition is bilateral (meaning that it affects both hips). This condition can lead to serious problems in the hip joint later in life.
This guide will help you understand:
what part of the hip is involved
what causes the condition
what treatment options are available
what In Balance Physiotherapy's approach to rehabilitation is