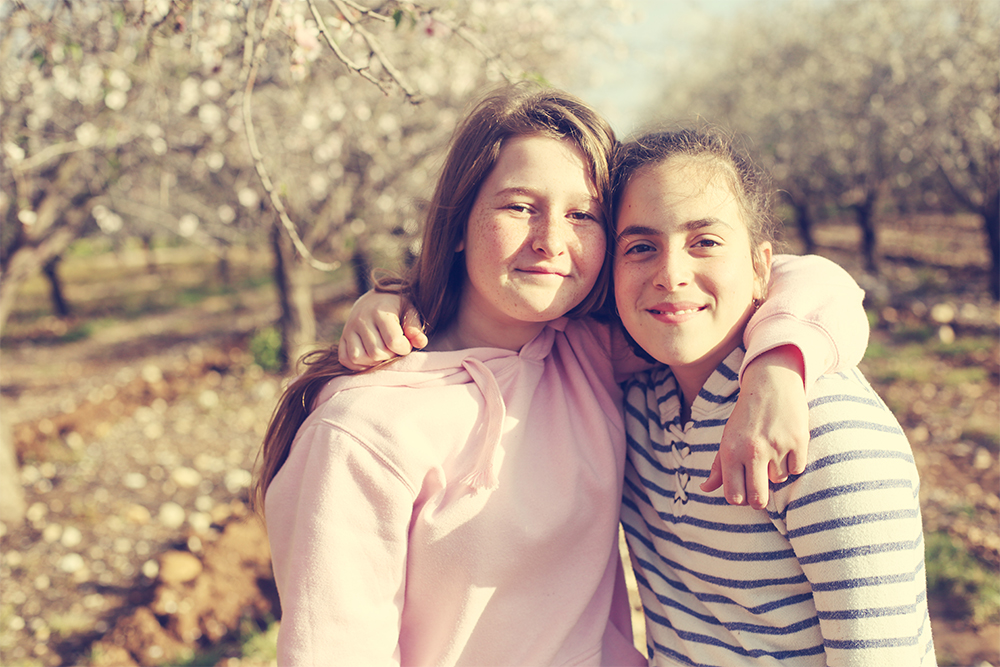 Every week we do a post for youth on Upopolis called "Feel Good Friday". While doing research I saw a graphic that captured my attention about the ratio of youth that have positive mental health diagnosis versus those who have mental health. That's why it's so important that programs, resources, and professionals are available to support youth and their families as they overcome mental health challenges.
Chronically ill youth face a number of mental health challenges including overcoming the social isolation that often accompanies chronic illness, hospitalization, and activity restrictions. On Upopolis, youth have access to Certified Child Life Specialists who are there to answer questions and help youth cope with their medical diagnoses. Plus, they have access to a community of peers who are experiencing adolescence and with similar experiences and challenges.
What are some tips to help U support your youth and their mental health?
1. Give them space and support their independence
Knowing they have somewhere to go to get help can help youth feel that they are not alone. Upopolis offers a safe and reliable space for peer support, reliable medical information, and resources to help them cope with stressful life events. It's a community that youth can access when they need it. It allows youth to maintain their independence and you know that it is a positive environment, free of cyberbullying, ads and misinformation because it is monitored.
2. Help them find opportunities to be social
Having the opportunity to communicate with others who have the same diagnosis can help youth understand that there are others out there who may be experiencing the same struggles. Upopolis offers youth a community, a support system, and access to other youth who they can build trusting relationships with.
Youth also have access to a team of Certified Child Life Specialists who are available if they have questions about medical tests, procedures, and coping skills. Ensuring youth have positive role models who understand what they're going through can help create a healthy environment to cope with mental health struggles, without doing it alone.
3. Connect them with resources
Finding reliable information can help empower youth to regain their independence and have control over their diagnosis. There's a great
resource available from SickKids Hospital that's all about mental health.
Looking for more information about joining Upopolis?